Information: This resource is in BETA. A link is required to add this resource. Please submit a service request to Service Desk to get the link sent to you.
The difference between this GeoGebra resource and having a custom GeoGebra file as a resource is that this resource gives the candidates access to all the tools in GeoGebra. In addition, the possibility for candidates to access local files on their device and redirect to other links has been removed.
GeoGebra as a resource

In this video, Karina discusses the new features in GeoGebra and how you can use GeoGebra as a resource / tool in a question set.
What is GeoGebra and why use it
GeoGebra is a dynamic mathematics software for all levels of education that brings together geometry, algebra, spreadsheets, graphing, statistics and calculus in one easy-to-use package. Visit GeoGebra's webside for more information.
By adding GeoGebra as a resource, the candidates gain access to the following applications:
Calculator Suite
Graphing Calculator
Geometry
3D Calculator
GeoGebra Classic
CAS Calculator
Scientific Calculator
Probability Calculator
Spreadsheet
With the GeoGebra link as a resource, candidates can use all the tools above that provide access to calculation and modeling to get to the final answer on the question(s).
Note: To use GeoGebra as a resource, it is an advantage if the candidates are familiar with GeoGebra.
Example of using GeoGebra as a resource
If the candidates are to solve a question using symbolic calculations, they can use the CAS Calculator in GeoGebra to get the answer. The candidate then make the calculations in the GeoGebra resource and write the final answer into the question itself.
If you want the candidates to show some of the calculations they have done together with filling in the final answer, you can combine the question type Math Working and Math Entry / Number Entry in a Composite question type.

Note:
By using GeoGebra as a resource the grader won't see what the candidates have done in GeoGebra. Any work in the resource will not be saved, and cannot be submitted along with the rest of the submission.
How to add GeoGebra as a resource
In the question set, click "Show resources" in the right lower corner.

Click "Add resource" and select "URL".
Paste or type in the link to the resource and give it a name.
Candidate experience
The GeoGebra resource will be available to the candidates under the navigation bar throughout the test.

The animation below shows what the GeoGebra resource looks like.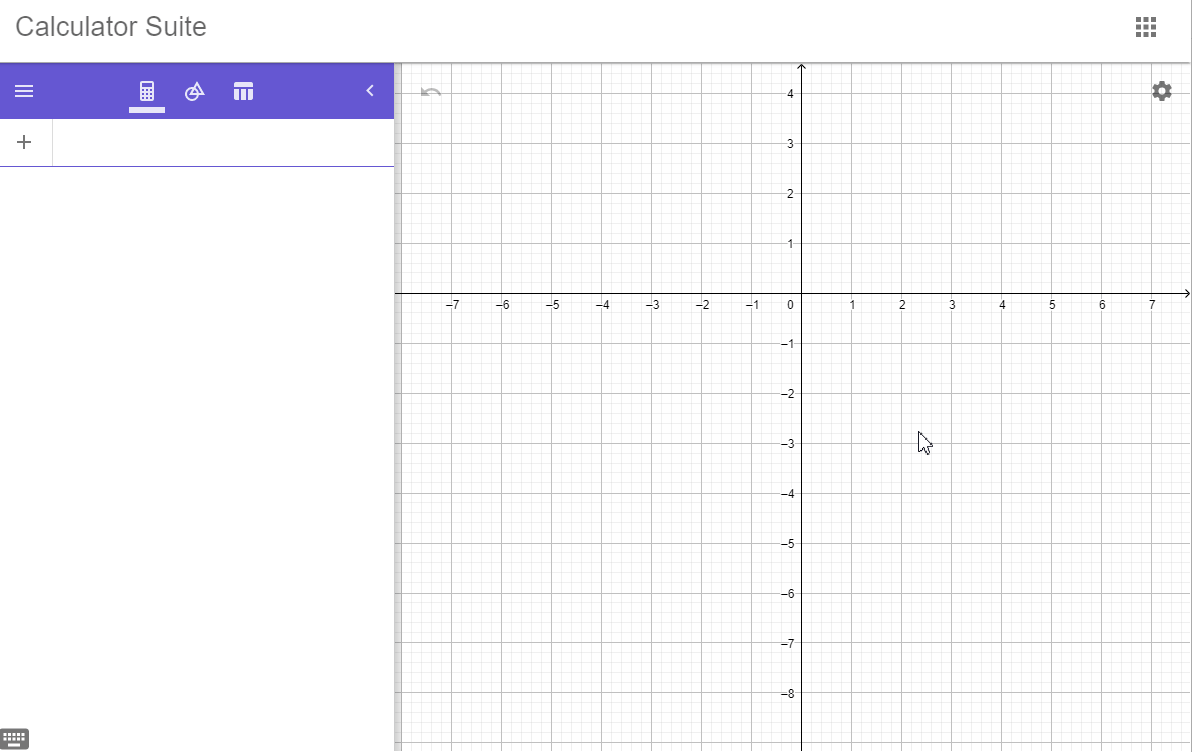 When the candidates open the resource in SEB, this will appear as a window on the right side of the test.
Note: If a candidate closes the resource, the work done in it will disappear for the candidate.