Manage your profile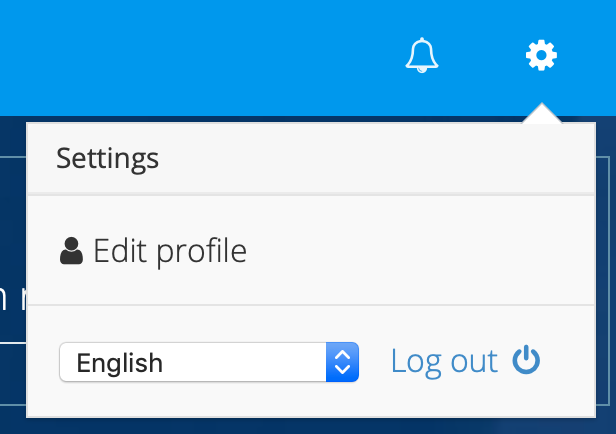 Change your language settings or edit your profile. From your profile you can update your first name, last name, email address and password.
Contact a User Administrator at your institution if you need different roles and access levels
Manage your notification settings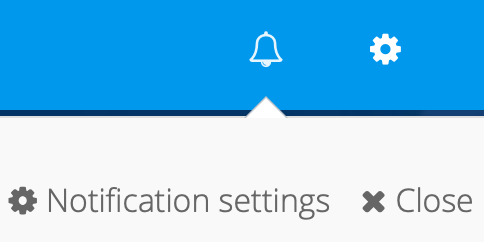 Some notifications are activated by default, depending on your user role. Update your notification settings to select the events you would like to receive notifications on. You can choose to receive notifications by e-mail, receive them in the notification center in Inspera Assessment, or both. Or you can turn off notifications for events you don't want to be notified of.